November Employee of the Month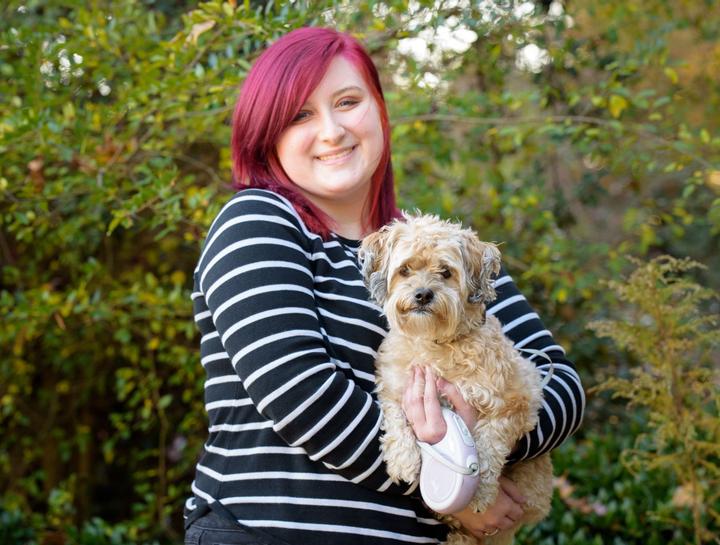 November 22, 2021 All Animals Family, this month we are honoring Morgan as our amazing Employee of the Month! Morgan is one of our amazing receptionists. Morgan is relatively new to our family, but she has already made a HUGE impact! She is kind, generous, and an incredibly hard worker, always willing to go the extra mile and do what is needed for the team.
Morgan may be new to working in the veterinary field, but with 9 cats, she is certainly not new to pet care! Morgan has said if she did not work with us, she would like to work as a librarian or with historical records, which sounds amazing! Morgan was recently married to someone ALMOST as amazing as she is and we are all so happy for her!
All of these things and roughly a billion more go into making Morgan this month's Employee of the Month!