January Employee of the Month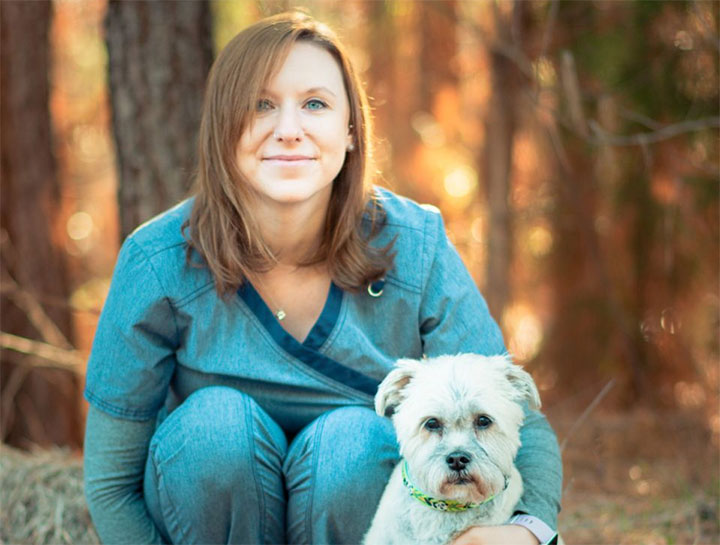 January 5, 2021
If 2020 taught us anything, it is that we need to celebrate whenever possible!
In that vein, All Animals has decided to have an employee of the month. We want to highlight one of our wonderful staff members for you and celebrate their unique, wonderful, talented life!
Jessica Trull, one of our amazing Veterinary Assistants, is our Employee of January! Jessica has worked for All Animals for 2 years. She is dedicated, focused, and destined for excellence. She is currently working on her externship and we are SO GRATEFUL we get to be part of her life and education.
Jessica's big heart is what brought her to us. She says if she did not work in veterinary medicine, she would like to work as a victims advocate.
Congratulations to Jessica! We are so happy to have you on our team!