February Employee of the Month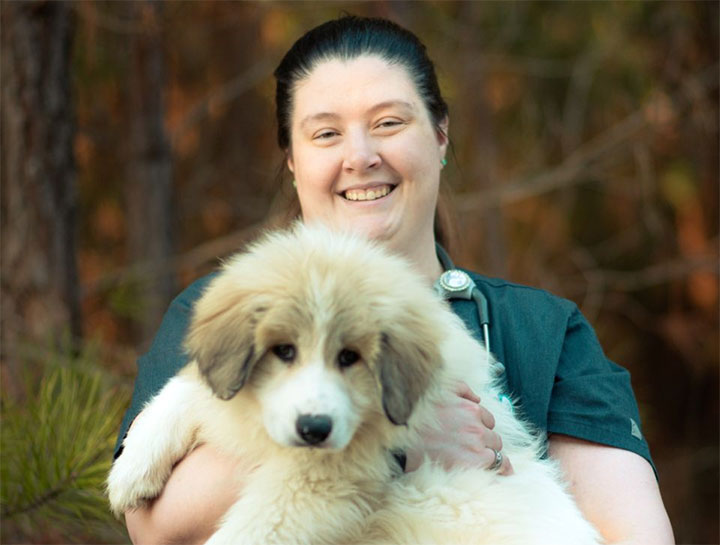 February 5, 2021
Congratulations to Brittney, who won Employee of the month for the month of February! Brittney is one of our astounding Registered Veterinary Technicians. She is currently attending St. Petersburg College for a Bachelor of Applied Science in Veterinary Technology.
Brittney is brilliant and hardworking! She has worked with our hospital for 2 years. She has a small menagerie of well-loved animals (not that I'm jealous of their lives… That would be… weird?)
Brittney says if she didn't work here, she would want to be a radiology technician. No, a charcoal artist. Nope, not that! She would be an archeologist. Honestly, we believe she is capable of ALL of these things! Simultaneously!
So, congrats to Brittney! We are so happy we get to work with you every day!